Hello Jobseekers. It's really Good news for all of you who are reading this that Farming Jobs in the UK for 2023 are open. Apply for the Farming Jobs in UK 2023 that allows foreign workers to come to the UK to work in the agricultural sector for up to six months. The agricultural sector in UK includes Fruit Picking, Farmers, Dairy Farms, Vegetables Picking, Farm maintenance, and some Agricultural machinery operation. It is one of the most popular Jobs in the UK and especially in Scotland. Because Scotland has most Farms.
As of April 2023, the minimum wage has been also increased in the UK. The Minimum wage will be £10.42/hr. So, if you work 10 hours, you can earn 100 Pounds/day which is really a good amount. For UK Farming Jobs any applicant can apply with a basic qualification. So, in this post we are going to tell you first about UK Farming Jobs 2023 and then how to apply for UK Seasonal Work Visa for Farming Jobs.
Details About Farming Jobs in the UK 2023
Job Country: UK
Job Location: United Kingdom
Type of Opportunity: Seasonal Job
Who can Apply: Anyone
How much do farmers make in the UK?
The New hourly rates are:
23 and over
21 to 22
18 to 20
Under 18
Apprentice
April 2023
£10.42
£10.18
£7.49
£5.28
£5.28
Benefits and Package
Visa Sponsorship: Yes
Relocation: Yes
Accommodation: Provided by the Employer
Meals Provided by the Employer
Good for those who are looking for Farm Jobs UK with Accommodation and No Experience.
No of Farms and Farmers in the UK
No of Farms: 214,000 farms
No. of Farmers: 117,000 farmers
Countries that are Eligible for UK Farming Jobs and Seasonal Visa
Participants from all countries can apply for the UK Seasonal Work Visa. Please always do check the official website too for up-to-date information and changes.
You may also email or ask the British High commission for latest changes.
Also, Read: US Farm Working Jobs 2023 (H-2A Visa Sponsorship)
Types of Farming Jobs in the UK
Fruit Picking Jobs: Such as strawberries, raspberries, blackberries, apples, and pears. Picking, sorting, and packing the fruit.
Vegetable Picking Jobs: same as fruit Picking
Nursery work: Caring for young plants.
Livestock farming: Working with animals such as Dairy farms.
Agricultural machinery operation
Farm maintenance
Farm workers
Tractor drivers
Agronomists
Agricultural engineers
Farm accountants
Delivery drivers
I will show you some pictures of the fruit picking and packing process works in UK. What is Really Fruit and Vegetables Packing Job?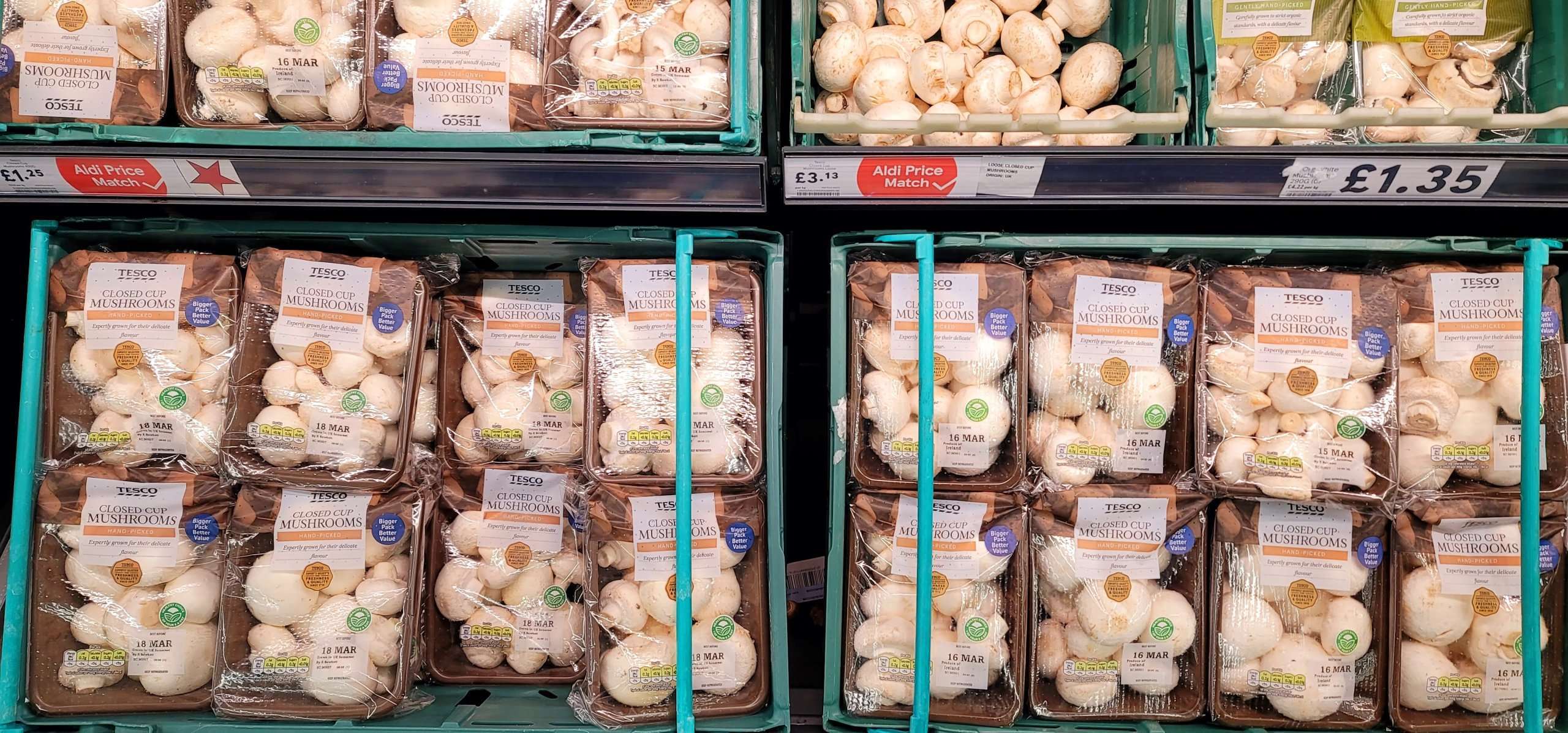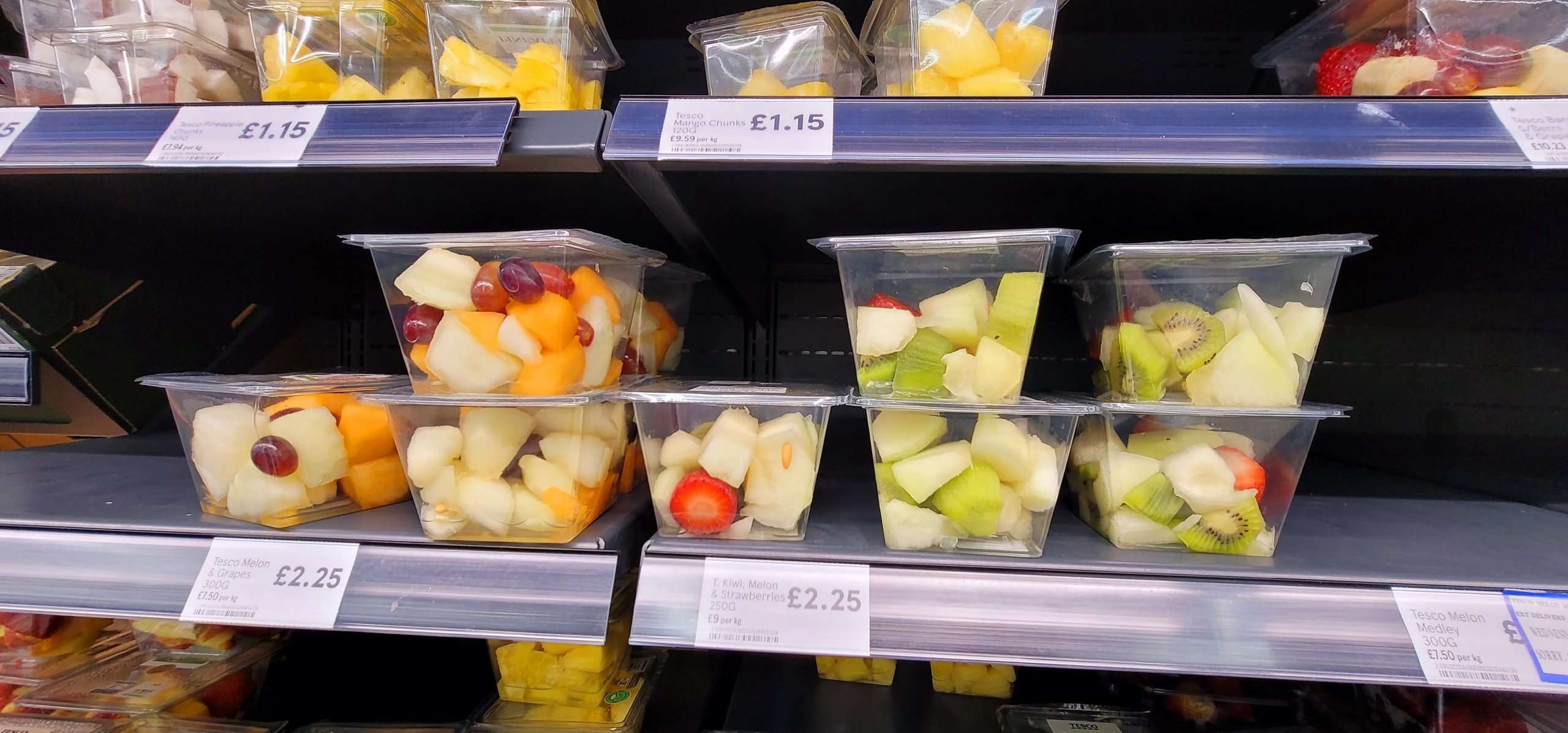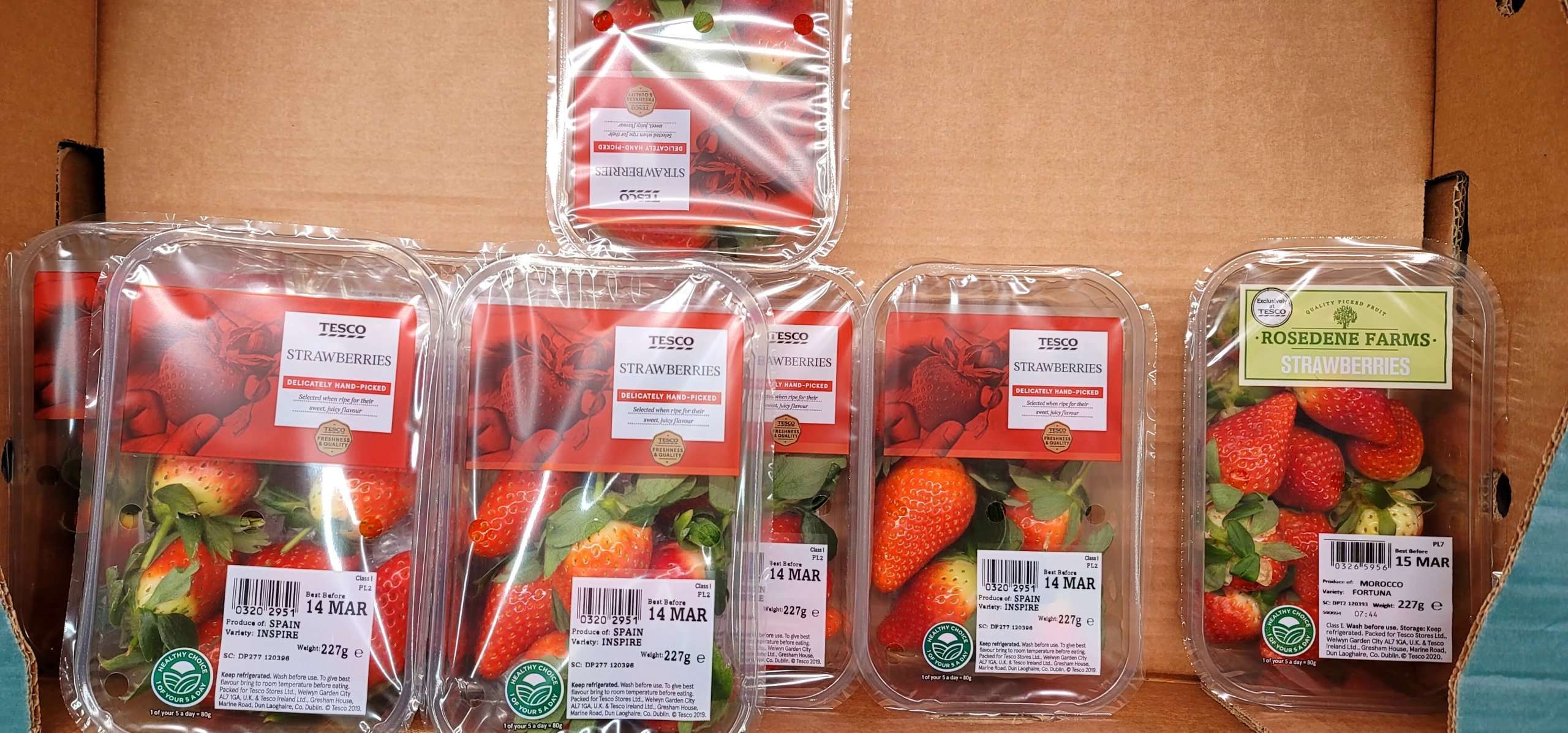 So, there you see how fruits and vegetables are packed so nicely into Packets and then delivered to different stores and markets in UK.
List of Farming Jobs in the UK 2023 to Apply
Here are some websites for farming jobs in the UK. These are just a few examples, you may find more opportunities and Jobs.
Farmers Weekly Jobs (https://jobs.fwi.co.uk/)
AgriGateway (https://www.agrigateway.co.uk/)
Total Jobs (https://www.totaljobs.com/jobs/farming)
HOPS Labour Solutions (https://www.hopsls.com/)
Pick for Britain (https://pickforbritain.org.uk/)
Fruitful Jobs (https://fruitfuljobs.com/)
Farming UK Jobs (https://www.farminguk.com/jobs/)
Farming Online (https://www.farminguk.com/jobs/)
Jobs in Agriculture (https://www.jobsinagriculture.com/)
Agricultural and Farming Jobs (https://www.agrijobsworldwide.com/)
GFW Recruitment (https://www.gfwrecruitment.co.uk/)
Rural Recruitment (https://www.ruralrecruitment.co.uk/)
Indeed (https://www.indeed.co.uk/farming-jobs)
Reed (https://www.reed.co.uk/jobs/farming-jobs)
Monster (https://www.monster.co.uk/jobs/q-farming-jobs.aspx)
How to Apply for UK Seasonal Work Visa in 2023 (Temporary Work)
You must have a valid offer first from the UK Employer.
The UK Seasonal Work Visa allows foreign workers to come to live and work in UK for six months.
You can work such as picking fruit and vegetables or flowers under this visa.
You must be 18 or over when you apply.
We have covered a detailed application process for the UK Seasonal Worker Visa 2023
Visa Decision
You will get a visa decision within 3 weeks.
---
Follow our Social Media Platforms: WhatsApp Groups | Telegram | Facebook Page | Facebook Group | Instagram Page | Linkedin Page | Twitter Page | YouTube Channel